While we are all out celebrating with good food, friends, and loved ones, don't forget those who have paid the price for our freedom and the challenges many of them have faced.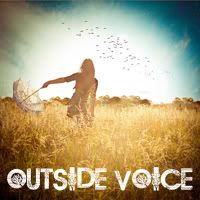 This is a photo of the stairs that you have to climb once you are almost to the top of Diamond Head in Hawaii. There are 3 separate sets of stairs, plus you spend a good portion climbing uphill before the stairs. It costs $1 to enter the park, and would make a great substitute for a gym membership if you live in the area!
Made it to the top in the land of the free!
Have a safe and happy 4th!